We're AMMPA Accredited!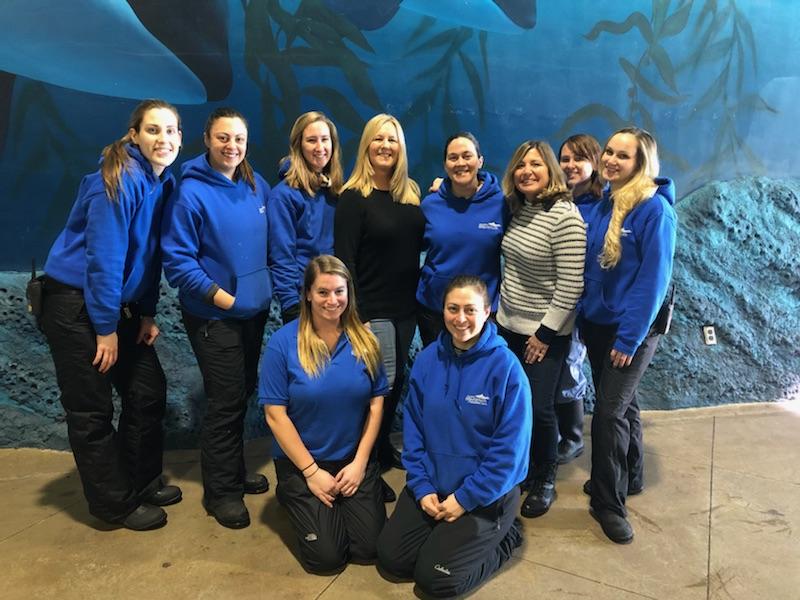 We're proud to announce we have received accreditation by the Alliance of Marine Mammal Parks and Aquariums.
AMMPA accredited facilities are recognized as the Gold Standard throughout the world, for zoological parks and aquariums with marine mammals. This accreditation recognizes our dedication to the highest standards of animal care, state of the art veterinary practices, exceptional welfare practices, conservation and education.
Getting this endorsement was a rigorous two-year process that consisted of compiling information, submitting a thorough and complex application, followed by an intensive inspection of the our facility and staff. Candyce Paparo, Director of Animal Training said "It's very exciting to be considered among the top marine mammal facilities in the world and to finally get this team the recognition it deserves for being some of the best professional animal specialists in the world as well!