Dive-In Movies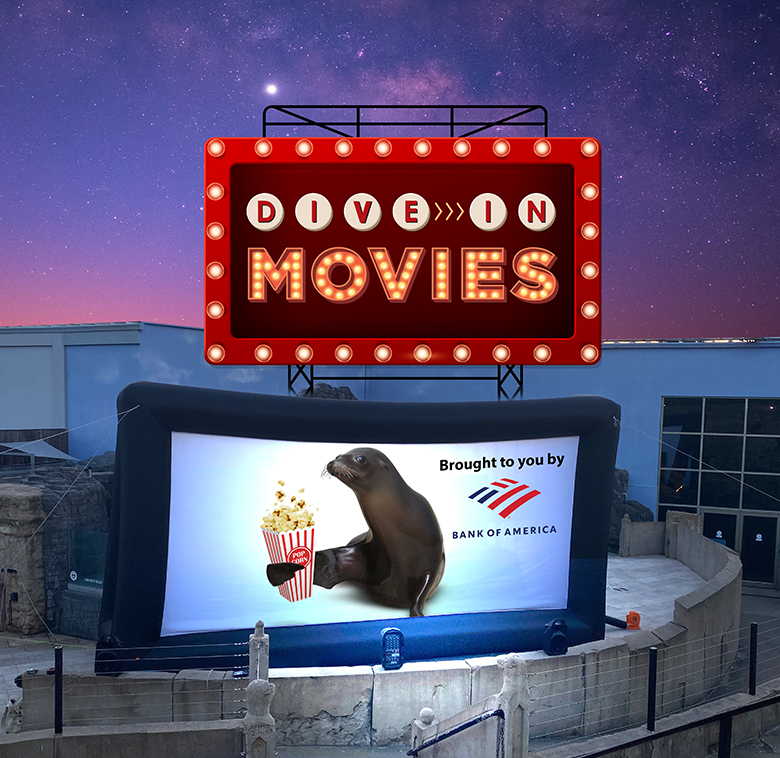 Join us in the sea Lion Stadium for a Dive-In movie presentation brought to you by our friends at Bank of America. We'll gather in the stadium to watch these fan favorite movies under the stars! Doors open 45 minutes prior to the movie start time. Food and drinks, including beer and wine, will be available for purchase. The movie is FREE, but tickets are limited and must be reserved in advance online. Visit our website to book your spot!
Proudly Presented by: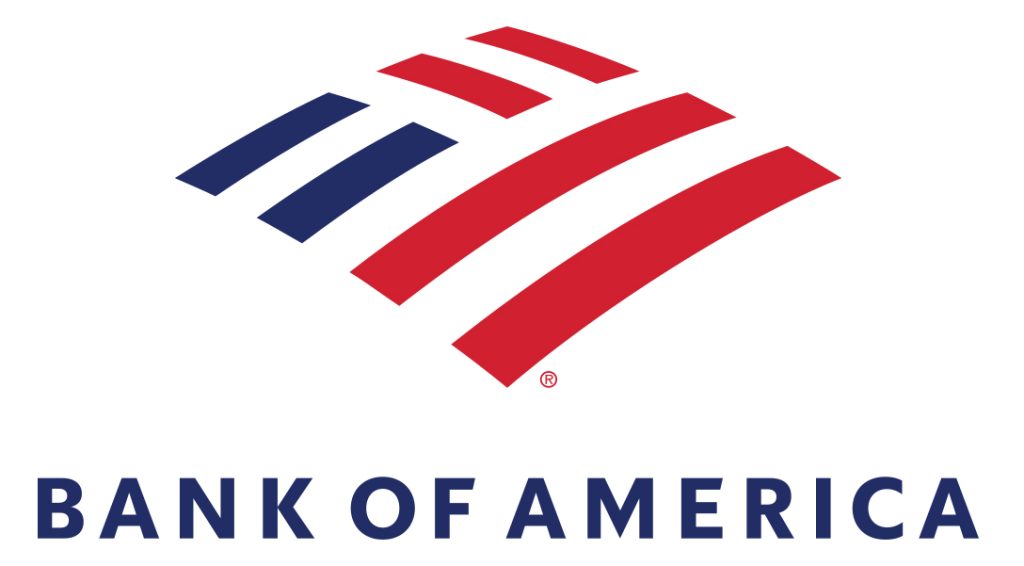 Jaws – Saturday, October 15 at 7:00pm – SOLD OUT

Jaws is rated PG, but we suggested this should be attended by adults 18 years and older please.
Reservations are required. Click the BOOK NOW button below the movie title you're interested in.
---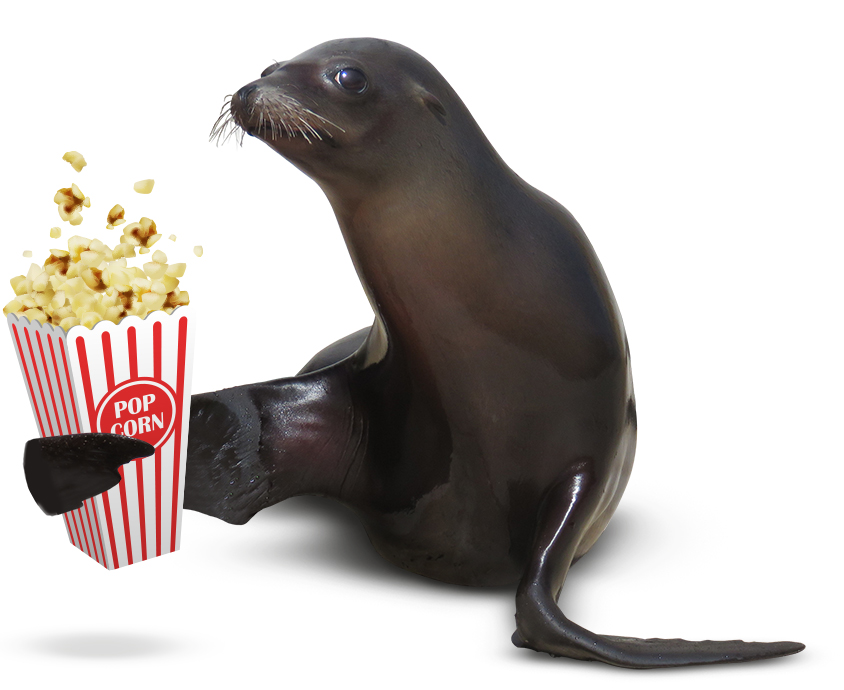 Add-on and Save! Pre-purchase a Sea Lion Snack Box and get a large popcorn, movie-theater candy and large soda for just $18 (a 30% savings)! Click the Buy Now button Below.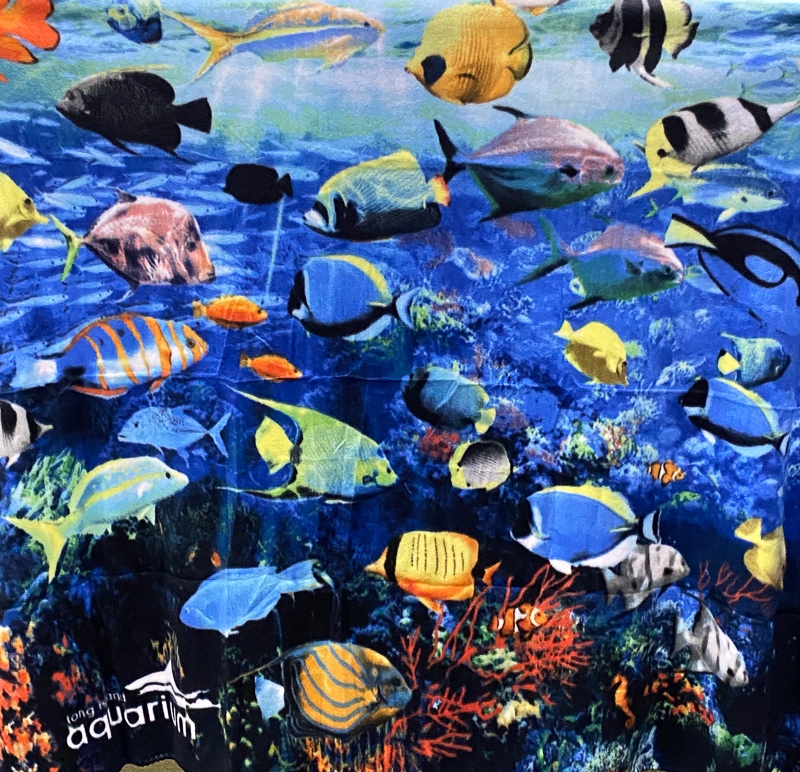 Get cozy with our Long Island Aquarium Fleece Blanket! Pre-purchase one online for $16 and pick up your blanket before the movie starts! Click the Buy Now button Below.