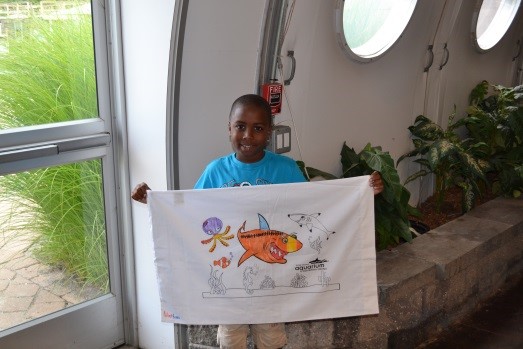 Working during the Winter Break?  Drop your kids off for some Winter Break Fun at the Long Island Aquarium.  Kids 6-14 will tour the Aquarium, including the Butterflies, Bugs & Birds exhibit , feed the sting rays, check out the Sea Lion Show, visit the Arcade, watch a movie, make a craft and more!  You can send your child for the entire week, or just for a day or two.  You'll be assured that your child is having a good time in a safe, fun and educational environment.  Your kids will have a great Winter Break!
Time: 9am – 5pm
Price: $50/day or $199 for the entire week
Age: 6-14
Reservations: Required – Call 631.208.9200, ext. 426.