Remote Learning LIVE from the Aquarium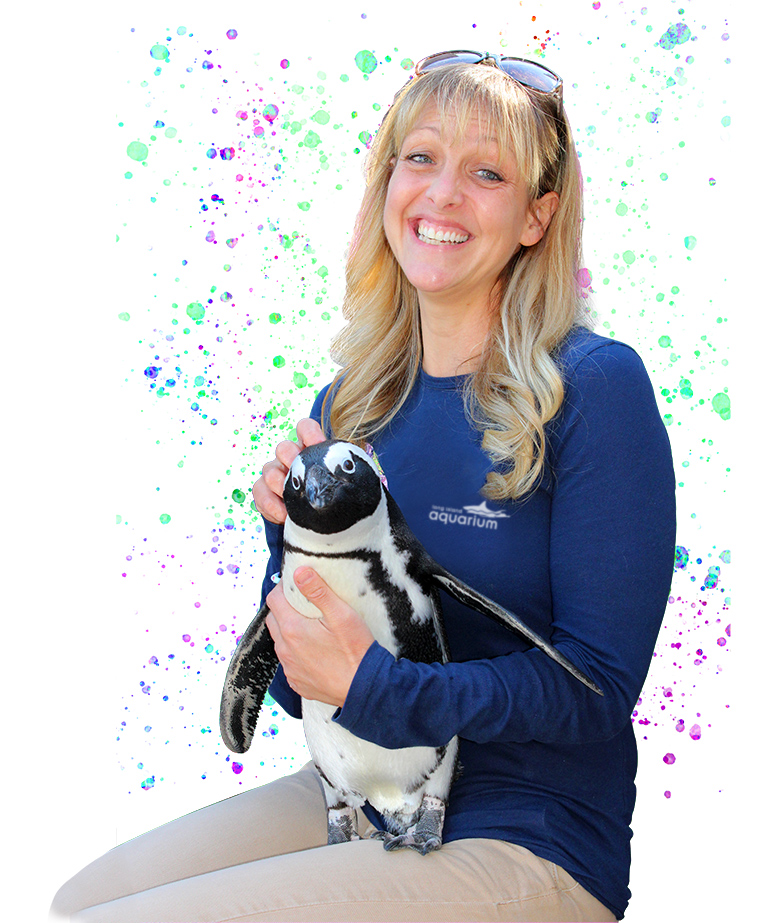 Your class doesn't have to miss out on Field Trip Fun! We're bringing our education programs to your Remote Learning classroom! You and your class will log into a conference* with one of our educators who will run through an age-appropriate program adapted to fit your curriculum. Programs are available for children in Pre-K through 12th grade.
Programs Include:
How & Why Do Animals Camouflage (Pre-K)
Frogs & Toads (Grades 1-3)
Amazon Biodiversity (Grades 3-5)
Butterflies (Grades 3-5)
Environmental Factors (Grades 6-8)
Shark Ecology (Grades 6-8)
Deadly Jewels (Grades 6-12)
Coral Reef Ecology (Grades 6-12)
Animal Adaptations (High School)
Any Grade:
Reptiles
Lovable Limulus
Butterflies
Bugs
PRICE:
$125 for 40-minute class with 30 participants
*All prices plus tax.
*Available Platforms: Zoom, Google Classroom or GoToMeetings
Call 631.208.9200, ext. 426 to reserve!
Email: info@amwny.com with any questions.