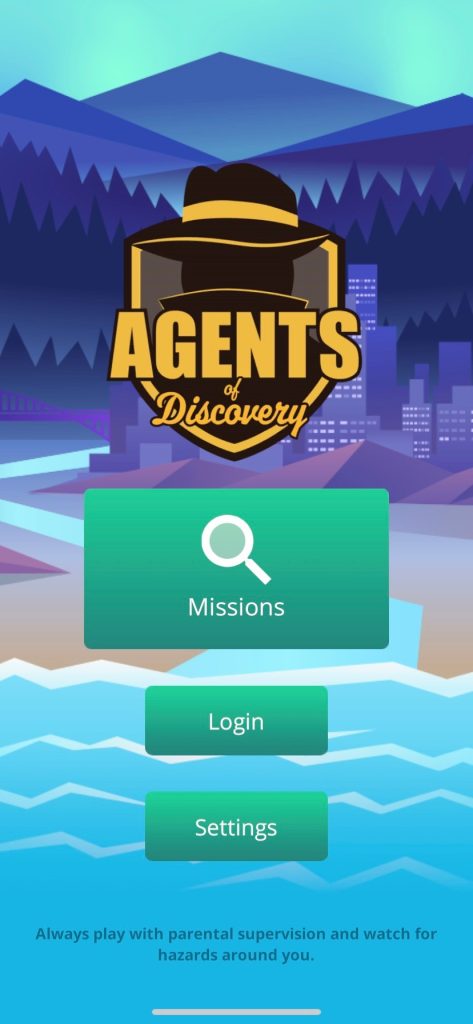 Agents of Discovery is an augmented reality mobile game to play and discover the world around you. You are a secret agent with an animal guide to help you solve Challenges in a Mission. As you explore the aquarium, you'll discover the hidden challenges based on your location.
When you arrive at the aquarium, look for the Agents of Discovery sign with a QR code that takes you to the app store to download this free game.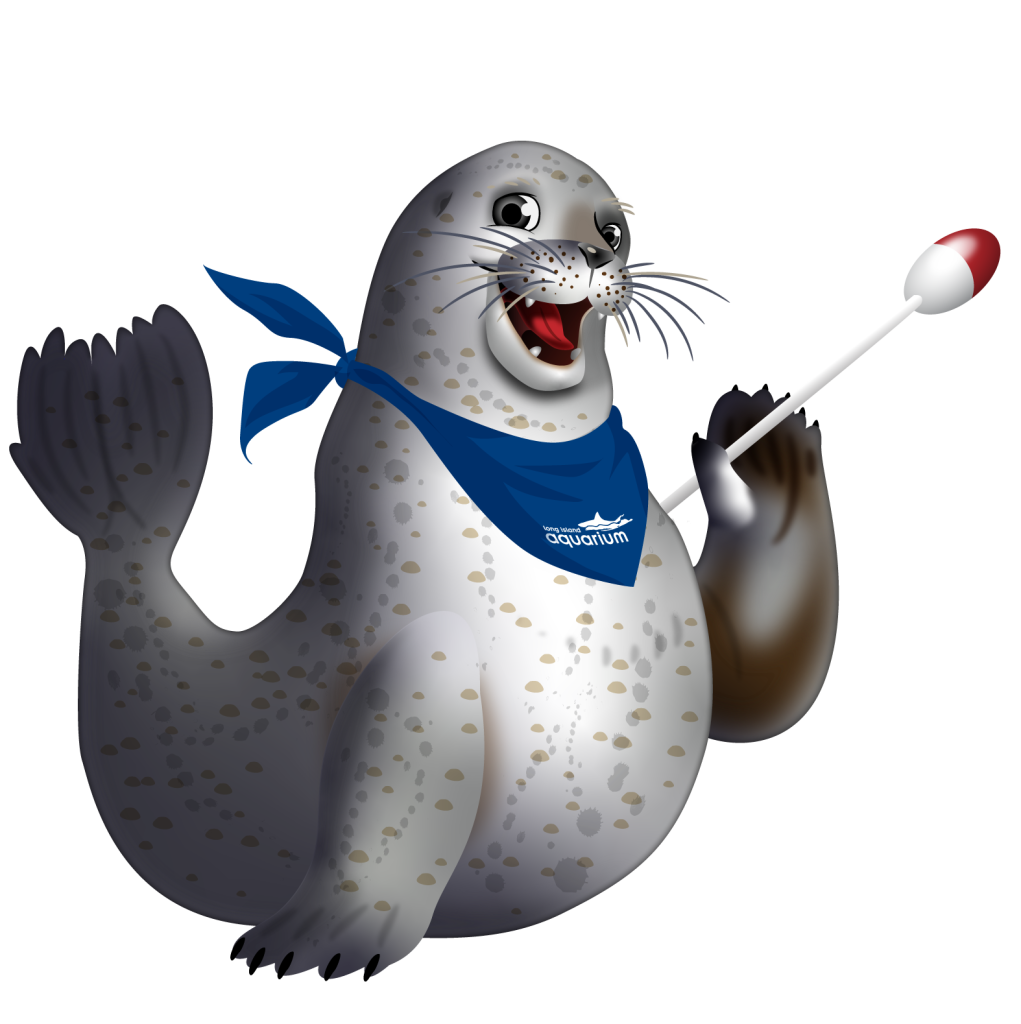 DOWNLOADING THE APP:
Download the FREE Agents of Discovery app available on the App Store or Google Play.
You can choose to create an account, which keeps track of your progress. Or you can play as a guest.
Tap on Missions.
Mission Sites appear based on your GPS location and on QR codes throughout the aquarium, so make sure your GPS is turned on and be on the lookout for our signs featuring our Seal Agent! Download the Long Island Aquarium mission.
HOW TO PLAY:
Download your mission.
Once at the site, challenges will pop up based on your GPS location outside and there is signage with QR codes to scan for inside challenges.
Use your surroundings or clues on the app to answer the challenge questions.
When you complete your mission, screenshot your reward image and show it to the attendant at the Butterfly Gift Shop to collect your prize!