Bats, Barnacles & Broomsticks
Kids in costume Half Off admission. Play games, enjoy music and check out our vendor tables as you Trick or Treat throughout the Aquarium. Don't miss our Penguin Costume Parade!!
Bats, Barnacles & Broomsticks is included with Aquarium Admission
631.208.9200, ext. 426 or see our website
Sunday, April 1, 2018
10:00am; 12:00pm; 2:00pm
Celebrate the spring season at our annual Easter Brunch + Day of Fun! Enjoy a delicious buffet breakfast in the waterfront Sea Star Ballroom, make a special take-home holiday craft, and then enjoy the Aquarium, where our Penguin Egg Hunt takes place from 10am to 3pm!
Price: Children 3-12: $26.95 (Members: $23.95)
Adults (13+): $54.95 (Members: $49.95)
Children 2 & Under: FREE
All prices plus tax. Brunch includes all-day Aquarium Admission.
Reservations are required.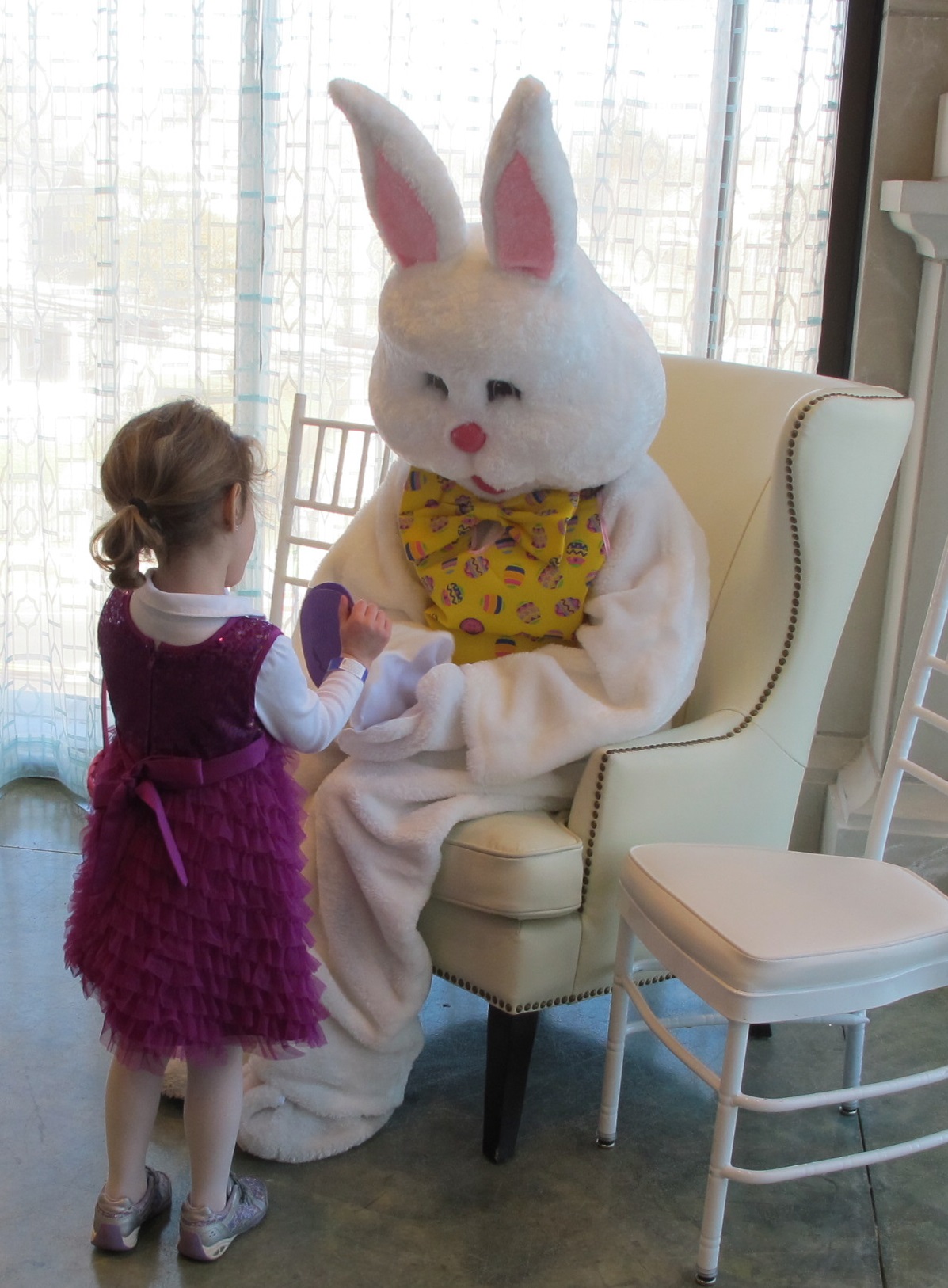 If you'd like to learn about all the systems and procedures necessary to keep the Long Island Aquarium up and running every single day, make sure to join our Behind Scene Tour. For all guests 10 years old and up.
Daily Tour
Every day throughout the year, visitors to the Aquarium have the opportunity to go behind-the-scenes to see firsthand all that's involved in creating a hospitable environment for our aquatic residents and our visitors. You can also feed our clownfish!
Schedule
Daily at 1:00pm
Behind the Scenes Tour Pricing
Members: $4.00
Non-Members: $5.00
https://www.longislandaquarium.com/purchase-adventures/
HOURS
Monday – Sunday
10am – 5pm